Orange Pot Marigold Close Up Photo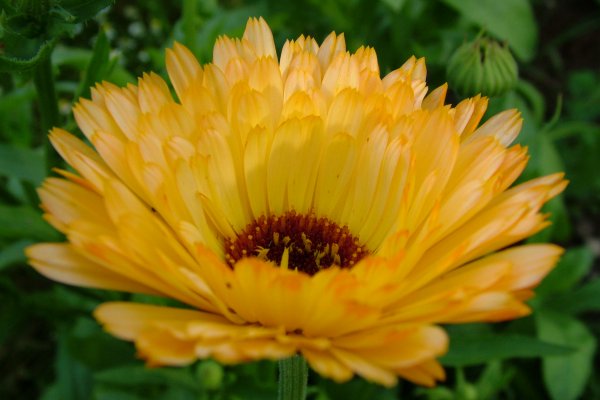 A close up of one of many Pot Marigolds we had in our garden that year. A very beautiful flower stright out of the camera, almost no adjustments needed.
Click here to see more pictures
Photos from Finland
Fine-art nature and landscape photography from Finland
Copyright (C) 2002-2023 Simon and Hanna Byholm. All rights reserved.